Generally, people sleep in 3 positions, on your back, on your side and on your stomach. Sleep on your stomach can cause damage on your neck and your back, so you should avoid sleeping on your stomach. The proper sleeping positions are sleeping on your back and sleeping on your side. However, when we get older we may experience neck pain even we sleep on the proper positions. If this is the case, proper pillows are needed to reduce neck pain

When you sleep on our back and on your side, choose a rounded pillow to support your neck and choose a regular pillow (flatter than the rounded pillow) to support your head. These 2 pillows can support the natural curve of your neck and your head, and also make proper spinal alignment. As a result, you can fell no pain after waking up.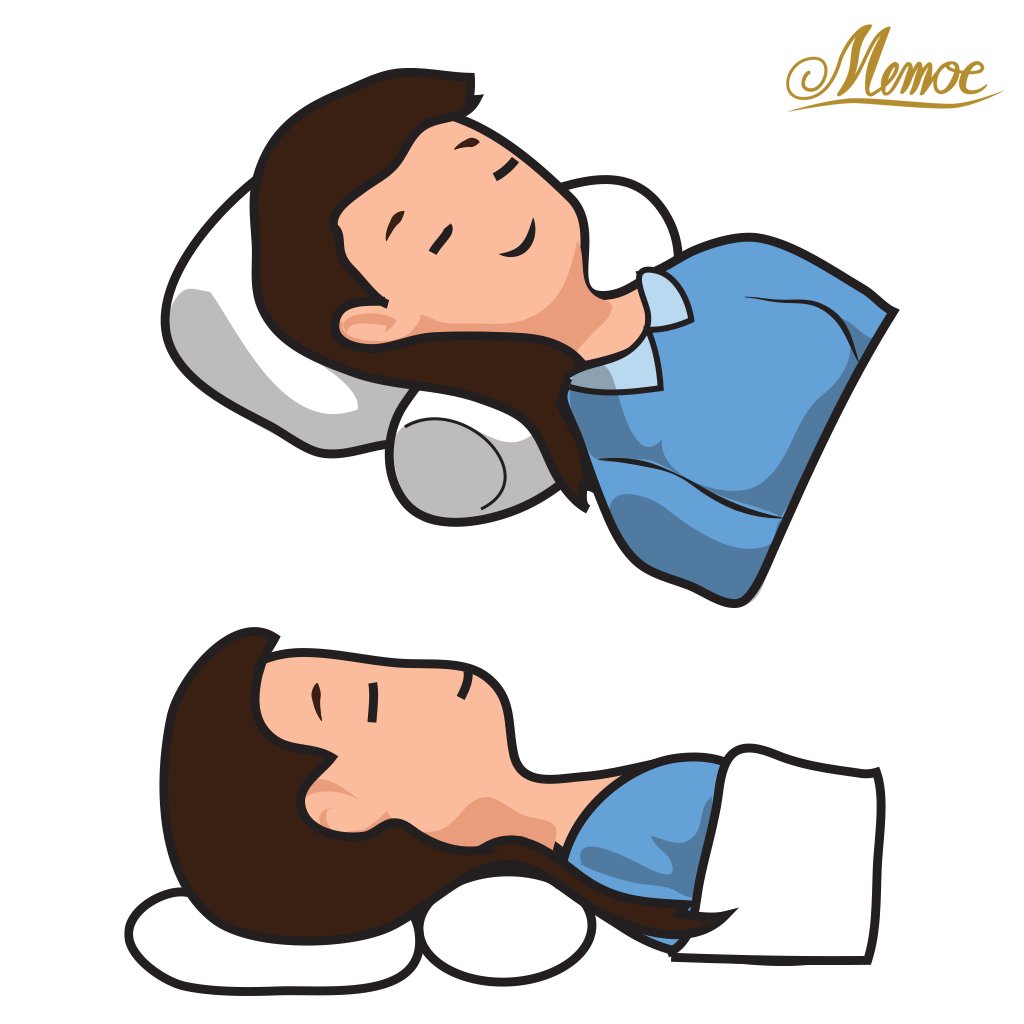 Alternatively, you can also choose high quality memory foam pillows which provide built-in neck and head support in 1 pillow.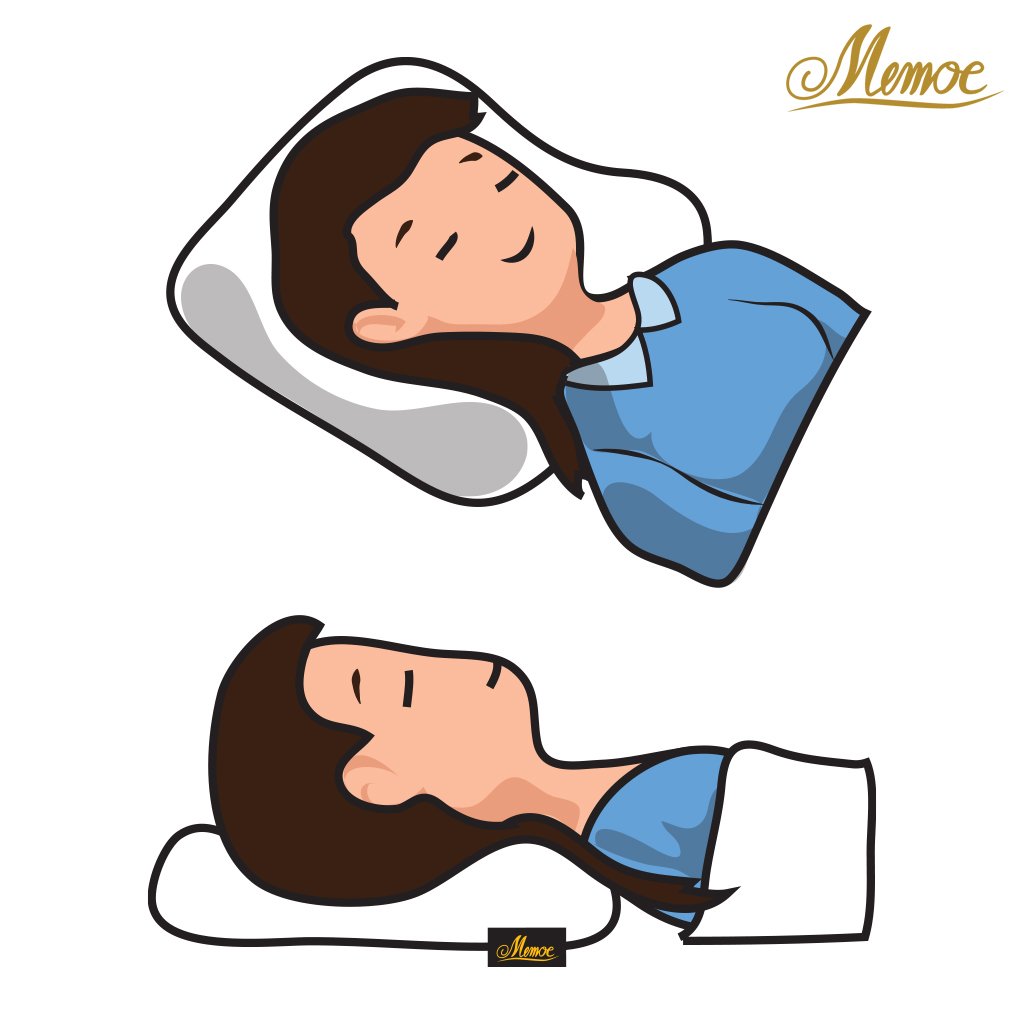 In addition to the proper shape of the pillows, you should also avoid using pillows which are too thick or too hard, because those pillows can cause your neck to flex overnight and you could wake up with neck pain.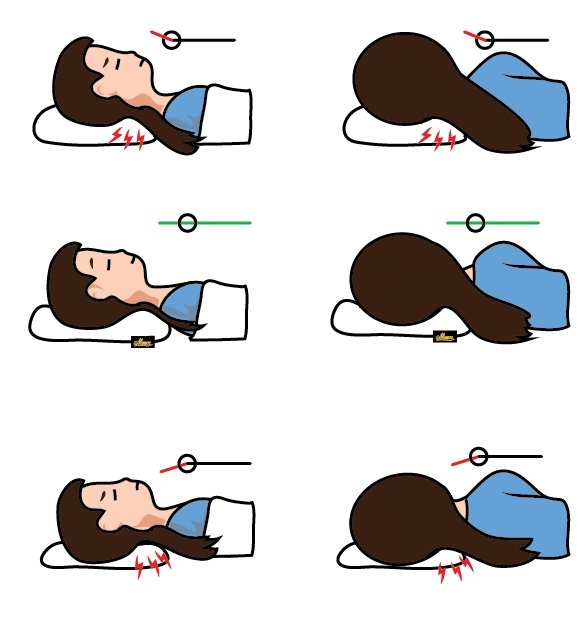 On air @RAMA channel by RAMA hospital: Memoe back cushion is the new solution to ease back pain & office syndrome.
Why Memoe Click
How is high quality memory foam pillow better than general memory foam pillow?

Sarirarak Clinic, Chaengwattana-Pakkret47 (+66) 99-414-2647
Sirin Clinic, Bang phlat (+66) 92-262-8277