It is easy for most people to buy luxury clothes, luxury bags and luxury shoes to make themselves look good, and even select expensive clean foods to stay healthy, but they tend to overlook buying adequately supported pillows (even selecting wrong pillows can severely damage their health).

1 day has 24 hours, and approximately 8 hours of a day are spent for sleeping. One-third of a day is the time where we lay our heads down on pillows, so choosing the right pillow is very important indeed. Memory foam pillow is made from material, originally developed by NASA, which can provides a relaxing and comforting method of sleep.

There are various types of memory foam pillow in the market. Memoe seriously takes its customer health and the customer comfort as the top priority. Sleeping on Memoe pillows provide the benefits as followed:
Recommended by RAMA hospital – On air @RAMA channel by RAMA hospital: Memoe pillow eases neck pain & office syndrome.
Unrivaled support and ultimate comfort – The firmness is perfectly support your neck and your head. Memoe provides the neck and head support that you need. So you can enjoy the ultimate comfy sleeping and say goodbye to your pain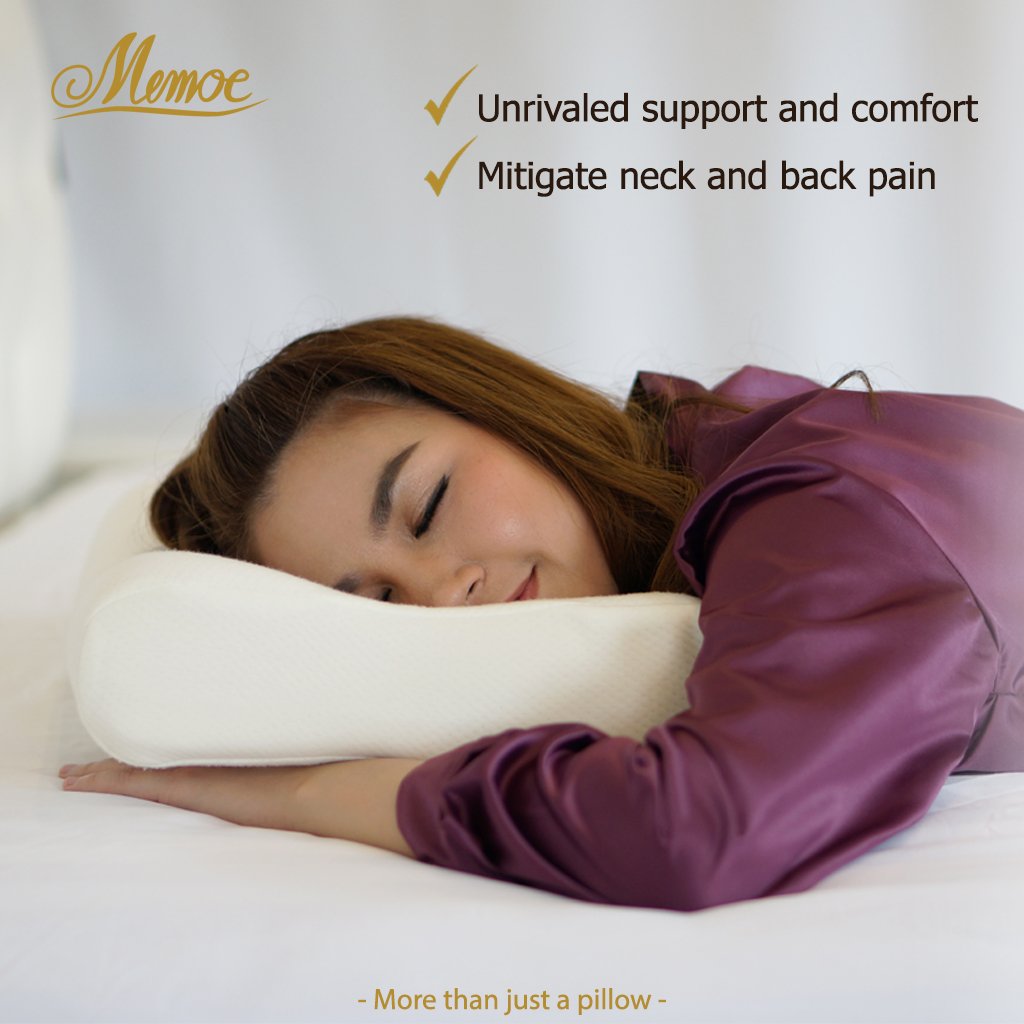 Ergonomics design – with ergonomics design, we offer a solution for head and neck pain. With Memoe pillows, you can feel comfortable and stress-free throughout the night.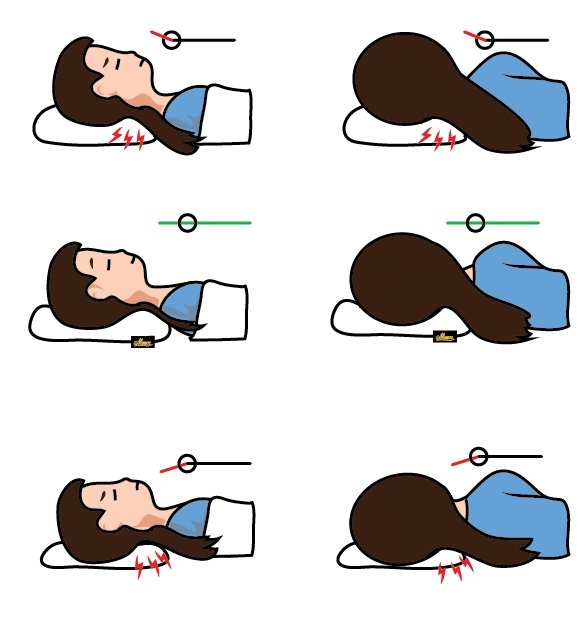 React to body heat – Memoe pillows mold themself to your head and your neck, helping relieve pressure points and preventing pressure sores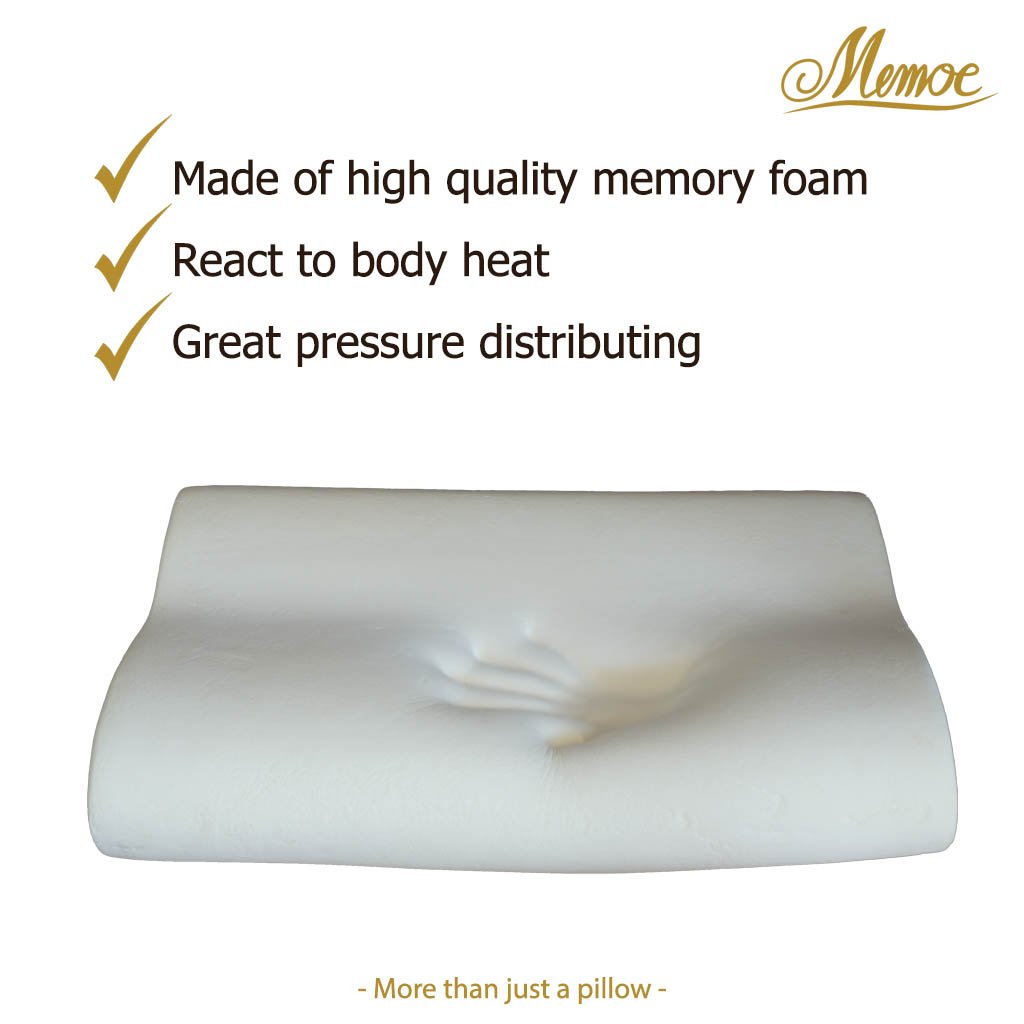 Open cell memory foam – Memoe pillows have an open – cell structure which benefits

Promotes airflow – With millions of balloon-like cells which have small air holes around them. When you lie down on the pillow, The open cells pass air to adjoining cells

No unpleasant odor – Unpleasant smell is eliminated by better airflow characteristic

Not hot when using – sleep cool with open cell structure which promotes airflow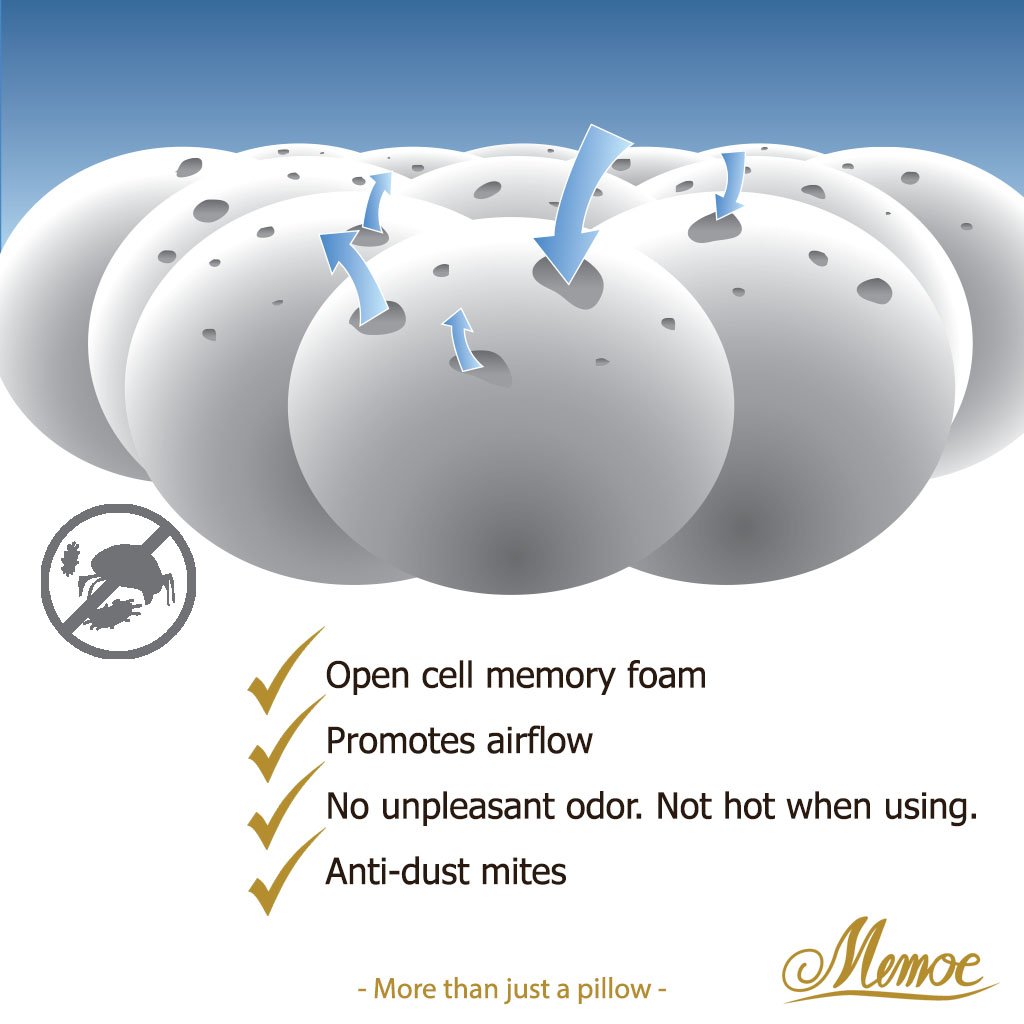 Special high density of 90 kg/m3 (What is memory foam density? Click!)

Great pressure distributing – The more density the pillow, the more contacting area of the pillow and your neck/head. Therefore, the pressure at each contacting point of high density Memoe pillows are a lot smaller than low density memory foam pillows.

Long lasting – The more density the foam is, the longer the foam lasts




Anti-dust mites – Special high density makes it more difficult for dust mites to feed and nest.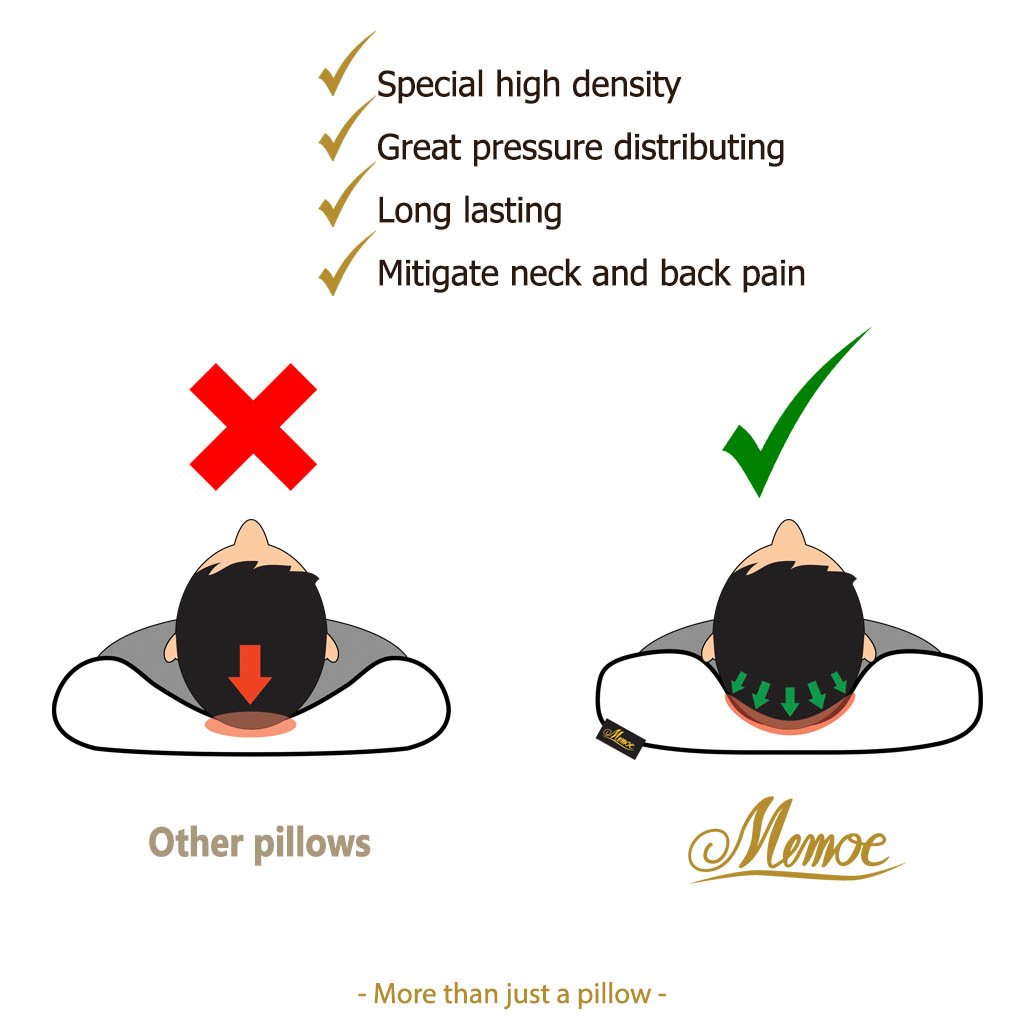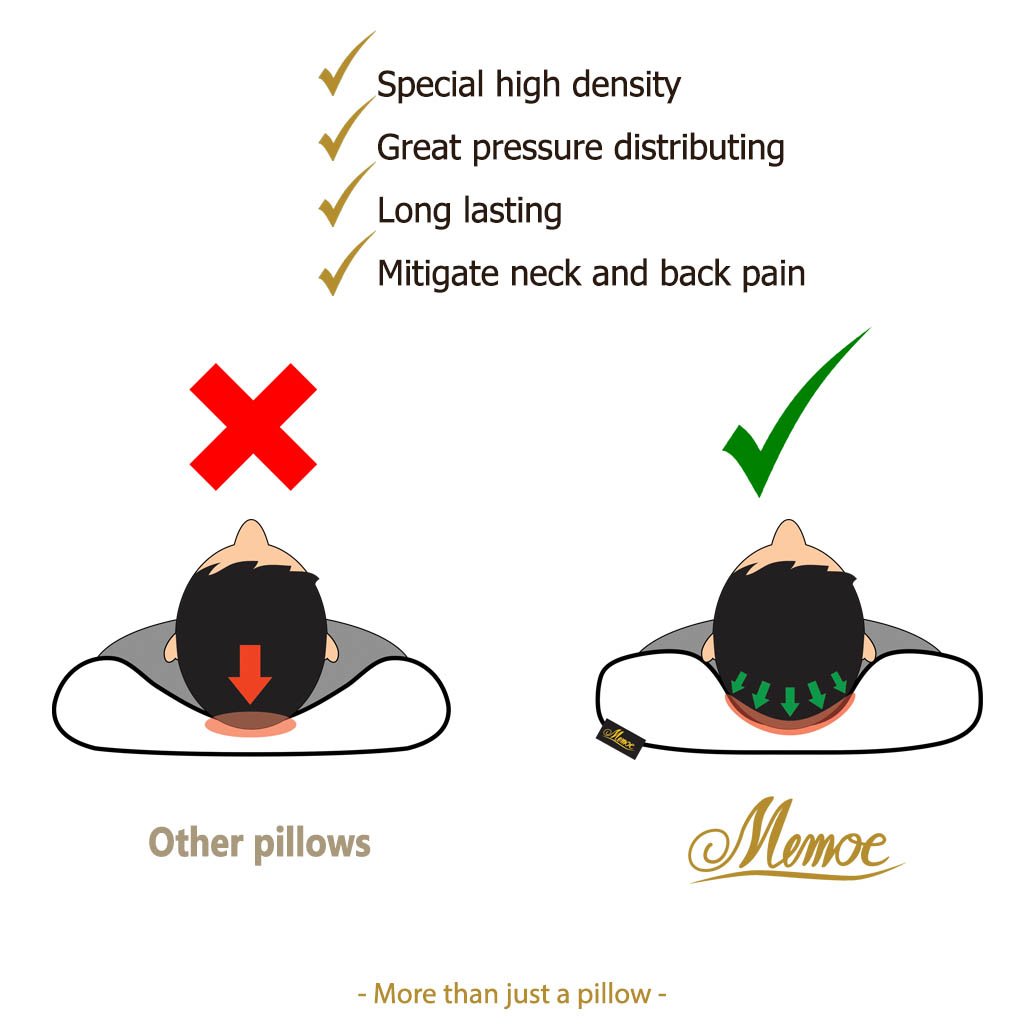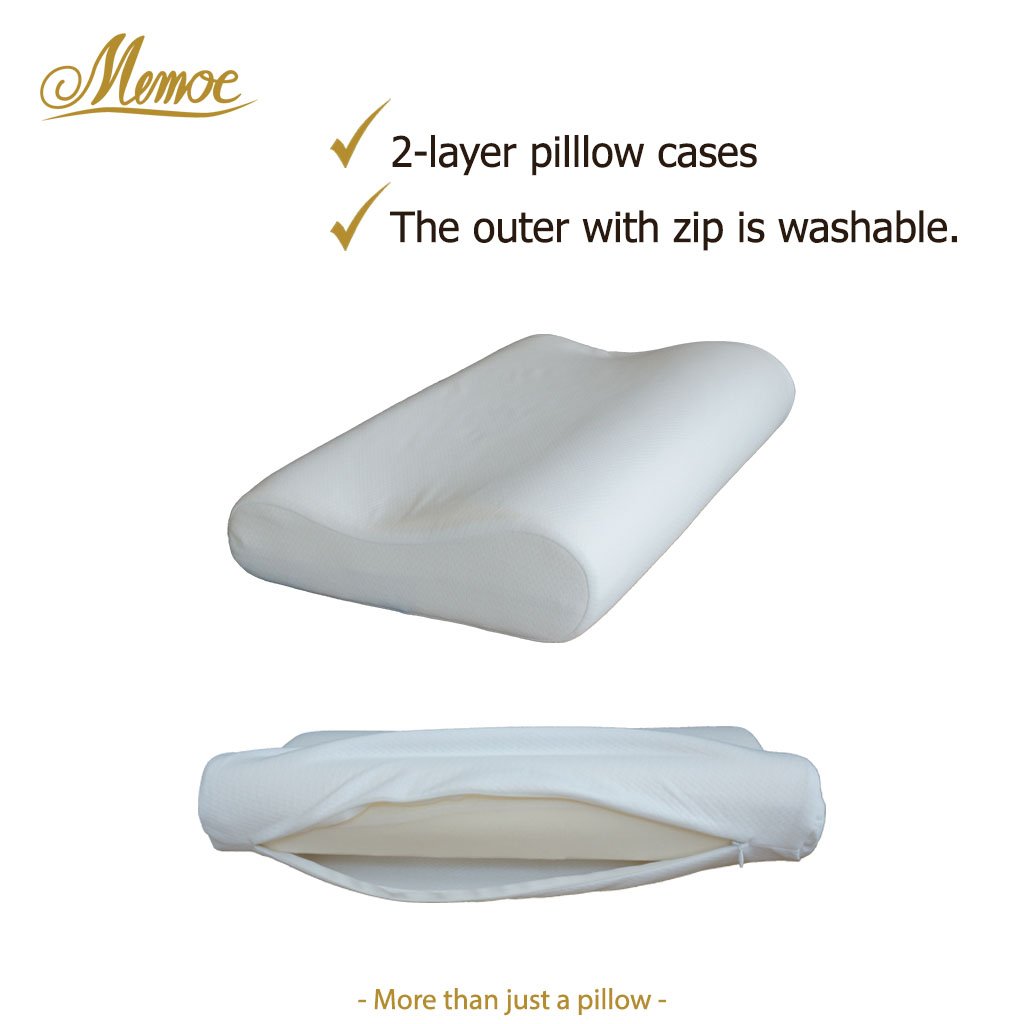 Mitigate neck and back pain

Too soft and too hard pillows can cause you neck and back pain, as they don't provide support to your neck and head. On the contrary, Memoe pillows have the right firmness, just between soft and medium which adequately provide support to your neck and head.



Order Here

Also available at
Sarirarak Clinic, Chaengwattana-Pakkret47 (+66) 99-414-2647
Sirin Clinic, Bang phlat (+66) 92-262-8277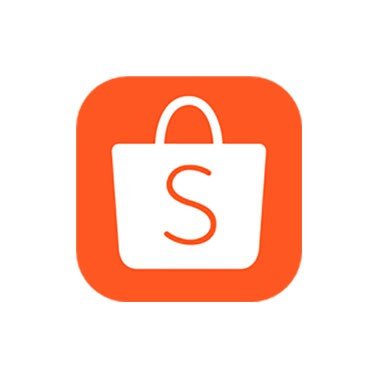 https://shopee.co.th/memoepillow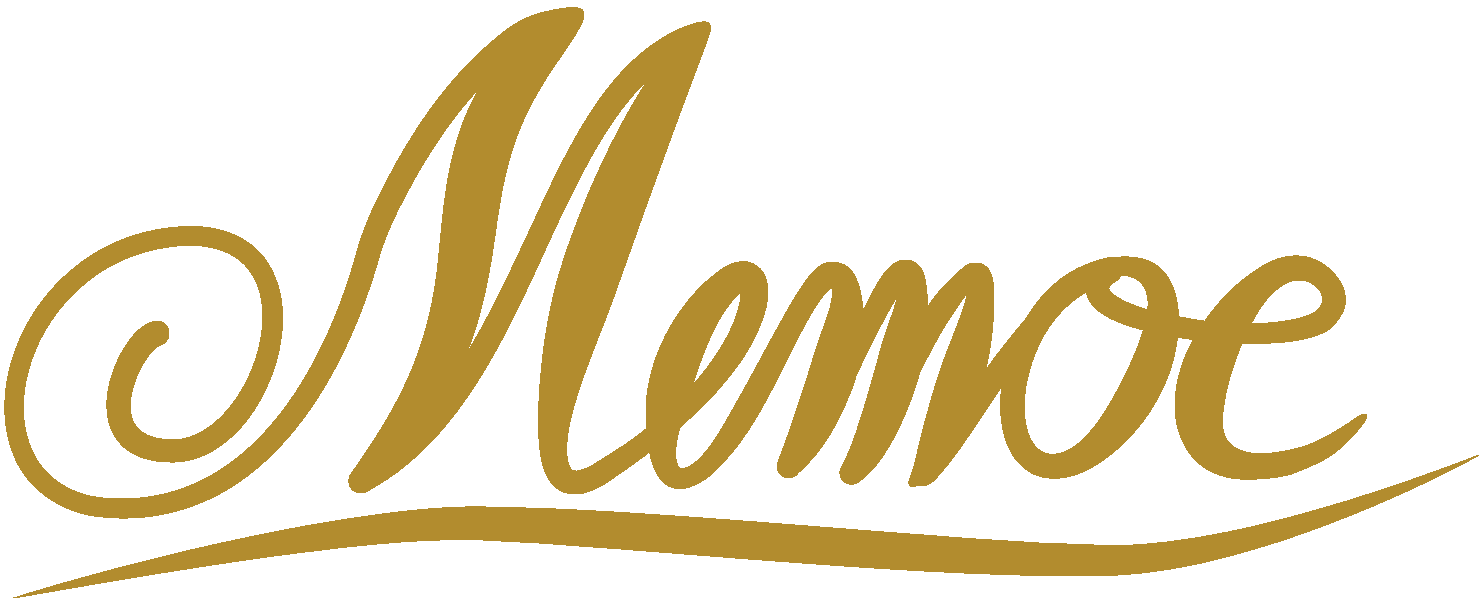 More than just a pillow